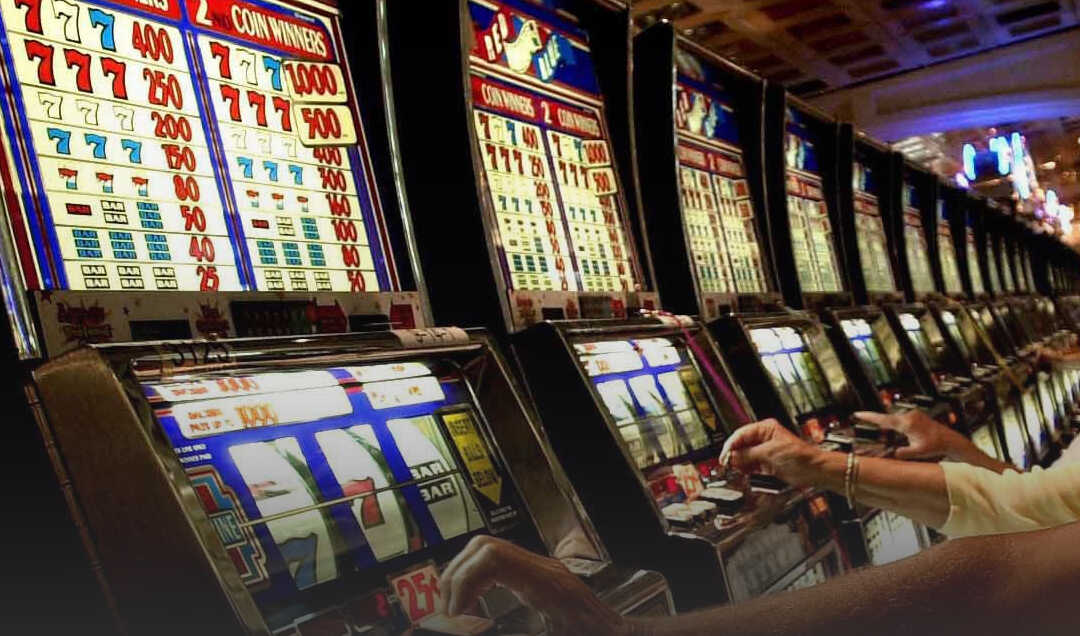 Members of the Martiradonna family could have had their gaming franchise in the UK, relocated to Malta through their associates.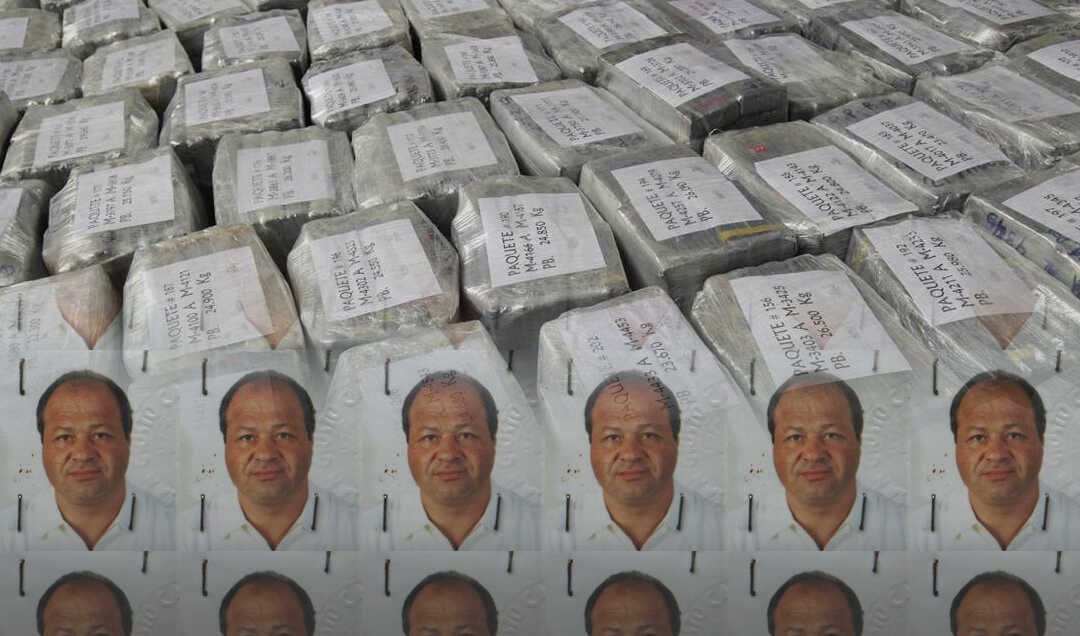 The tale of Nicola Assisi, the 'Ndrangheta's most important cocaine broker who plays cat and mouse with law enforcement for two decades.
A 150 year long massacre in which 125 women and 105 underaged were murdered.
Azerbaijan President's yacht deprives citizens of US$ 12 million per year.
The Italian cop used Couchsurfing website to host and sexually assault his victims.
Prosecutors claim the Piromalli clan controlled the Calabrian town of Gioia Tauro and it's important port situated along the route connecting Suez to Gibraltar – one of the world's busiest maritime corridors.
A Serbian tabloid has alleged that a respected journalism non-profit is attempting to overthrow the Serbian government, citing information that appears to have come from secret services.
Il centro di giornalismo di inchiesta Organized Crime and Corruption Reporting Project (OCCRP) ha vinto il Global Light Shining Award
For a long time, the crash site was a macabre killing field. The passengers´ bodies began to decompose in the hot Ukrainian summer as fighting continued – and people looted the luggage.
The Investigative Reporting Project Italy (IRPI), a centre for investigative journalism based in Italy, is one of the winners of Google's Digital News Initiative and will receive funding for its new project "Mafia Files". The fund, in its second edition, encourages...
Journalists call EU Parliament 's reasons for refusing to disclose documentation about MEPs' expenses disappointing.
For the first time ever journalists representing all European member states have teamed up to file complaints with the European Court of Justice against the European Parliament (EP). The institution refused to grant the journalists' requests for access to information...
… we believe in our mission, that is to expose organised crime, corruption, tax evasion and environmental disasters …
Leo Sisti
Every euro can make a difference!