Each member of the European Parliament gets 4,342 euros every month. But offices for 249 MEPs do not exist or seem nowhere to be found.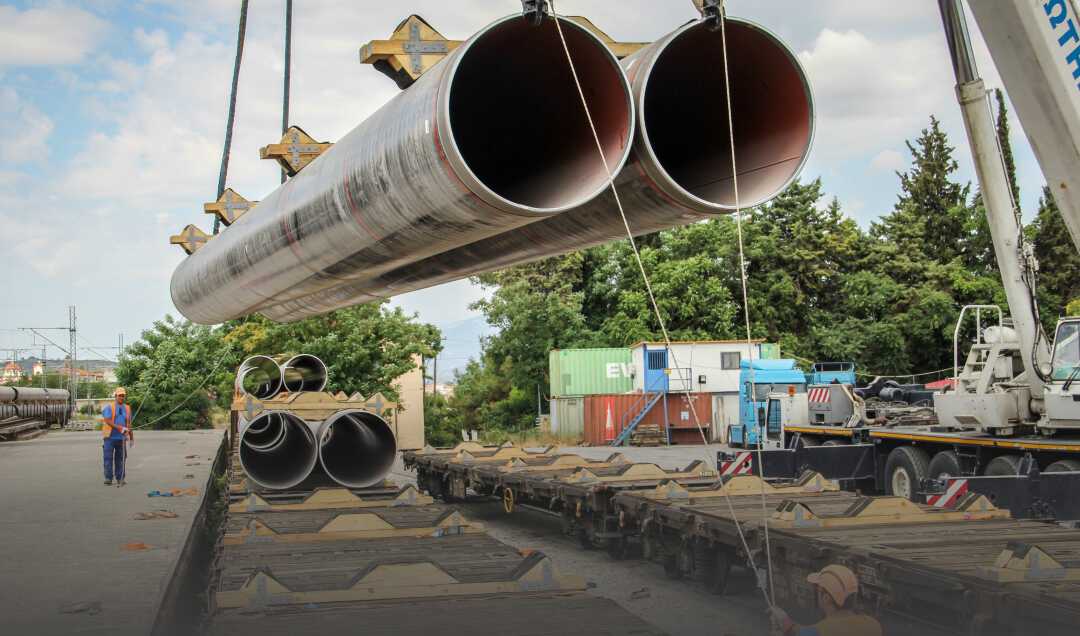 These are the men and the corporations reaping big profits from the $45-billion natural gas infrastructure landing in Italy.
Curio Pintus and Manlio Cerroni: two brokers and two men to infiltrate the African continent.
One of the biggest leaks in journalistic history reveals the secretive offshore companies used to hide wealth.
How a Syrian network close to Assad's regime smuggles weapons, drugs, and refugees across the Mediterranean.
"U Capra" – or "the Goat" – had escaped arrest after being sentenced in 1994 to a jail term of 28 years and eight months for international drug trafficking. Authorities thought for long he was hiding in Germany or Latin America.
For over nine months, reporters from OCCRP and Slidstvo.Info conducted their own investigation, both into the murder of Belarusian journalist Pavel Sheremet and into the police probe – and recorded every step of the way. "Killing Pavel" is the result of these efforts.
A convicted terrorist with links to alleged Italian mafiosi has been allowed to continue with his luxurious life in London after a judge said extradition would breach his human rights.
Investigating the powerful and illegal weapons of mass surveillance that are for sale to the highest bidder, putting the privacy of millions at risk Secret documents, leaked from numerous intelligence agencies, offer rare insights into the interactions between spies.
The Investigative Reporting Project Italy (IRPI), a centre for investigative journalism based in Italy, is one of the winners of Google's Digital News Initiative and will receive funding for its new project "Mafia Files". The fund, in its second edition, encourages...
Journalists call EU Parliament 's reasons for refusing to disclose documentation about MEPs' expenses disappointing.
For the first time ever journalists representing all European member states have teamed up to file complaints with the European Court of Justice against the European Parliament (EP). The institution refused to grant the journalists' requests for access to information...
… we believe in our mission, that is to expose organised crime, corruption, tax evasion and environmental disasters …
Leo Sisti
Every euro can make a difference!